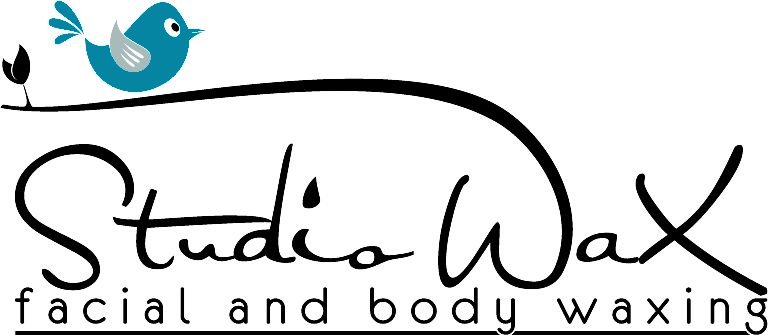 Welcome to Studio Wax! Offering professional waxing services in a warm, intimate atmosphere. Whether you'd like to schedule your first waxing service or you're a seasoned waxer looking for a salon you can trust, you've come to the right place! Studio Wax is a Specialty Wax Studio! Many salons offer waxing services, but I specialize!
It's my goal to make every client happy not only with your service, but with your entire experience!
I also offer glo therapeutics skin care, glo mineral makeup, SeBrazil Wax Products, Revitalash Advanced, Soy Candles & other seasonal & unique gifts!